Introduction:
One cannot help but feel the weight of daily stress and tension in the modern office environment, where prolonged periods of sitting and deskwork often take a toll on both physical and mental health. Many employees experience fatigue, muscle tension, and burnout, which can significantly impact their overall well-being and productivity. However, there are ways to combat these negative effects, such as implementing chair massage and recovery exercises into one's daily routine.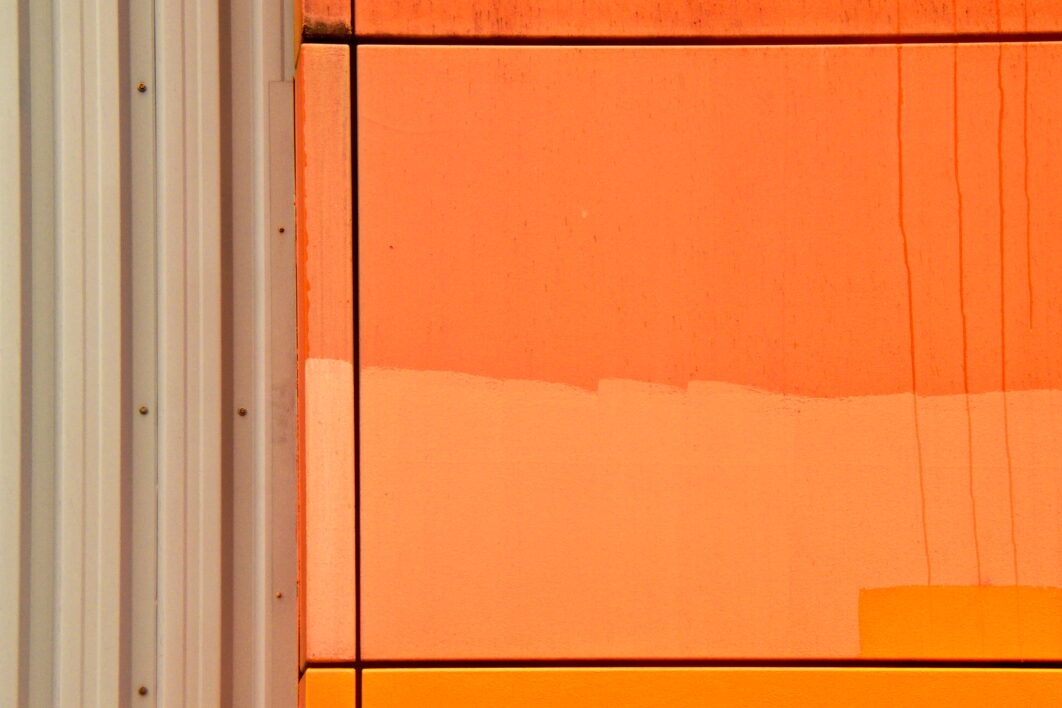 Chair massage and recovery exercises are simple yet effective means for reducing stress, decreasing muscle tension, and promoting relaxation and well-being. This treatise shall endeavor to illuminate the benefits of incorporating these practices regularly and how they can aid in maintaining happiness, health, and productivity.
What is Chair Massage?
Chair massage is a massage style that concentrates on the upper body, from neck to shoulders, often administered to a fully-clothed seated client on a specialized massage chair. Its differentiator is that it does not require a client to undress and lie on a table. This feature makes it an ideal practice for busy workplaces.
A typical chair massage session usually lasts between 10-30 minutes, effective in bringing immediate relief, such as relaxing muscle tension, enhancing circulation, and boosting energy levels. Moreover, chair massages can be easily incorporated in a wide range of settings, such as corporate offices, healthcare facilities, and public spaces, making it more accessible to individuals with busy schedules or physical discomfort.
Benefits of Chair Massage:
The rewards of chair massage positively benefit the physical and mental aspects alike. Some of the advantages of chair massage encompass:
Reduced muscle tension and soreness: Prolonged sitting can lead to the tightness and consequent discomfort of the neck, shoulders, and upper back. Chair massage promotes increased blood flow to these areas and release tension in the muscles, reducing symptoms that come with these conditions.
Improved circulation and immune functions: Massage therapy is beneficial in increasing white blood cell count, enhancing the body's ability to suppress infection and disorder. Furthermore, it also improves circulation, nourishing tissues' oxygen and nutrients with overall positive effects on health and well-being.
Increased energy and alertness: Participation in chair massages stimulates the natural energy reserves of the body, leaving the receiver feeling more alert and focused. This can help individuals addressing feelings of burnout or fatigue due to long hours of work or study.
Lower stress levels and improved mood: The stimulation of massage therapy reduces the cortisol levels, thereby reducing feelings of anxiety and tension. Additionally, it promotes release of endorphins, enabling recipients to relax, enhancing the overall mood and well-being.
Boosted productivity and focus: By reducing muscle tension, promoting relaxation, and increasing energy levels, chair massage can help to improve focus and concentration. This translates to much-needed increased productivity and job performance, a valuable tool for individuals seeking professional success.
What are Recovery Exercises?
Recovery exercises are low-impact activities, Real Relax Favor-03 ADV Massage Chair – Full Body Massage, Zero Gravity, Bluetooth Audio & More which prevent injury and promote relaxation after a period of physical exertion. These include activities like stretching, yoga, and breathing exercises, often used by athletes and fitness enthusiasts to improve flexibility and range of motion.
Recovery exercises extend beyond the athletic sphere, benefitting anyone engaging in physical activity regularly. Whether a professional athlete or a regular person who enjoys walks or hikes, recovery exercises promote injury prevention and muscle strength, increasing flexibility and range of motion.
Benefits of Recovery Exercises:
The benefits of recovery exercises go beyond improving athletics. Some of the benefits that recovery exercises offer are:
Reduced risk of injury and muscle soreness: Recovery exercises help improve flexibility and range of motion, assisting in reducing injuries or muscle soreness. Furthermore, these exercises promote relaxation and muscle nourishment, speeding up the recovery process after workouts or injury.
Improved flexibility and range of motion: The exposure to stretching and moving the body in new ways through recovery exercises leads to increased flexibility and range of motion, vital in preventing discomfort caused by prolonged inactivity.
Reduced inflammation and improved joint health: Recovery exercises lower inflammation, a common cause of joint pain and stiffness. By promoting blood flow to the joints, recovery exercises can improve joint health and prevent degenerative conditions like arthritis.
Reduced stress and improved mental clarity: Like massage, recovery exercises promote relaxation, lowering stress and anxiety levels, improving mental focus. Concentrating on the breath and body leads to calmer states, reducing anxiety and tension.
Conclusion:
Chair massage and recovery exercises are simple yet effective ways to combat the negative effects of prolonged periods of inactivity and stress, essential to maintaining happy, healthy and productive lives, whether an office worker or an athlete. By reducing muscle tension, enhancing circulation, and promoting overall well-being, chair massages and recovery exercises efficiently remedy common conditions that have a significant impact on the quality of one's daily routines. Do consider incorporating these practices to make remarkable strides toward a healthier, happier and more fulfilled life.